Painted Desert-Ackaringa 1 Night/ 2 Day Tour ex Alice Springs.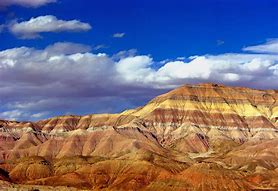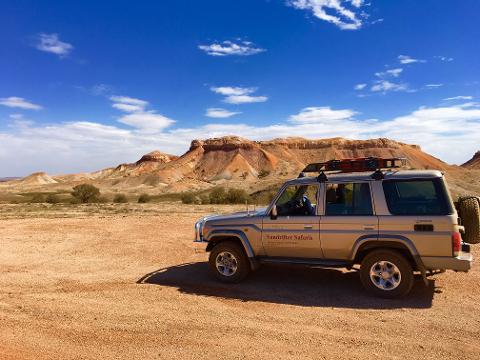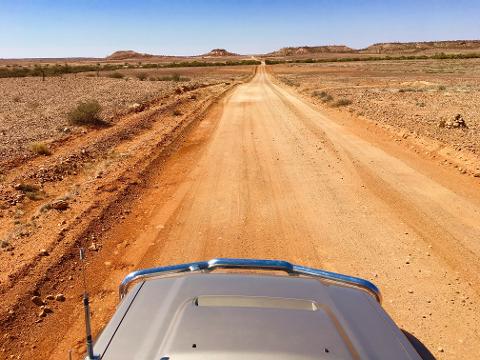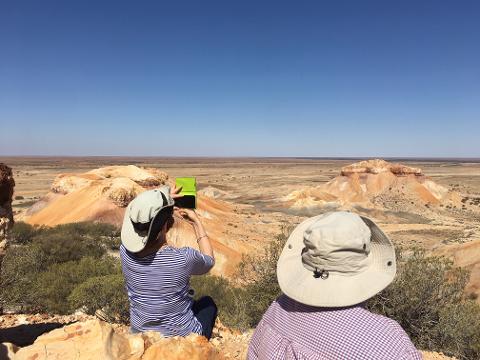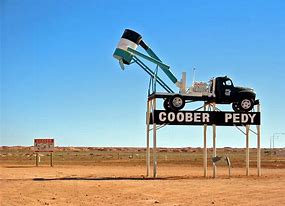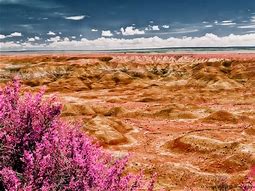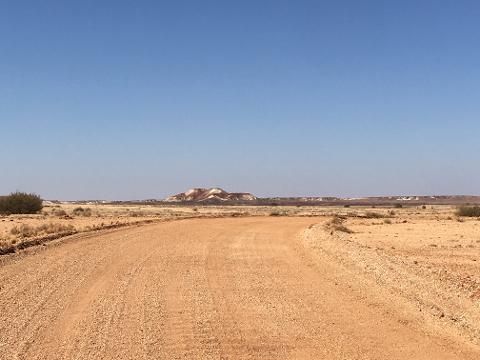 Duration: 2 Days (approx.)
Location: Ackaringa, SA
Product code: PD1
Departing Alice Springs, we head south along the Stuart Hwy with stops at Erldunda, Marla Bore & the NT/SA border. Travel in reliability in our fleet of Toyota Landcruisers and a local guide to take you deep into the outback.
Stunning at sunrise, sunset or during the day, the name says it all. Driving in to Ackaringa ,the changing looks of the desert hills are in full view all day long.

The Painted Desert is an ancient Inland Sea bed where the hills are the result of rain, weather and erosion. The slopes and shapes include many different colours and shades of orange, yellow and white, and it is the coloured shale on the faces of the hills from which the name "Painted Desert" came. The various shapes are formed when the top layers of soil dry out and fall away to reveal the beautiful rich colours underneath.
Views at sunrise and sunset are particularly amazing. The deep red, brown, orange, yellow and white colours blend together and by midday are transformed into brighter shades. Also among these spectacular hills is the Mirackina Range, a long dark line of mesas, which run about 5 to 10 kms to the west. It runs almost parallel to the Arckaringa Creek. This range is the ancient remains of another waterway, the Mirackina Paleochannel, which can be seen by satellite image.
Camp overnight in one of our safari swags under the milky way or upgrade to bunkhouse accommodation.
Enjoy a private sunset and sunrise amongst the hills. Also get up close and sit atop a mesa for as long as you wish. A artist, Photographer and nature lovers delight.
Explore Coober Pedy on the second day until mid afternoon. We the travel 6 hours back to Alice Springs.
Or alternatively stay the second overnight in an underground hotel and fly from Coober Pedy to Adelaide with REX Airlines daily. These extras can be organized on booking and contacting us.